by Jacopo on June 17, 2013
Il percorso del nostro viaggio in Vespa per il nord Italia e un pezzetino di Svizzera. Read More...
by Jacopo on July 3, 2012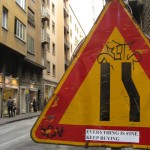 by Jacopo on December 24, 2011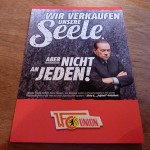 by Jacopo on November 27, 2011
The (east) Berlin Football Team has started a new Campaign looking for Investors for the new Stadium and Berlusconi is one the Testimonials. Read More...
by Jacopo on August 23, 2010
Little Dresden, originally uploaded by jack-opo. I'm trying to fake the Picture as it was a miniature. Here you can see all my other attempts, but Little Dresden is the best one so far. Read More...